Our Stories, Our Voices – Africa through the African lens!
The Silicon Valley African Film Festival (SVAFF) is an annual event that celebrates the rich diversity of African cultures through the medium of film. It features a carefully curated selection of films from Africa and the diaspora that showcase the depth and complexity of African stories, offering attendees a unique opportunity to discover new perspectives and immerse themselves in the vibrant world of African cinema.
SVAFF is a platform for film lovers and anyone interested in learning more about African cultures to discover a wide range of films that they might not otherwise have the chance to see. From feature-length dramas and documentaries to short films and animation, the festival has something for everyone. The films cover a wide range of themes and genres, from social and political issues to personal stories and cultural traditions.
In addition to the film screenings, SVAFF hosts a range of special events, including live performances, arts and craft exhibition, fashion show, panel discussions, workshops, Q&A sessions with filmmakers and industry professionals, etc. These events provide attendees a unique and enriching experience, a chance to discover the continent's diverse cultures, engage with African content creators, and gain new perspectives.
The Silicon Valley African Film Festival is a unique and enriching experience that offers a chance to discover new perspectives, immerse oneself in the vibrant world of African cinema, and engage with the diverse cultures of Africa.
Programs & events
From classrooms to the big screen, join us for a journey through Africa's diverse stories!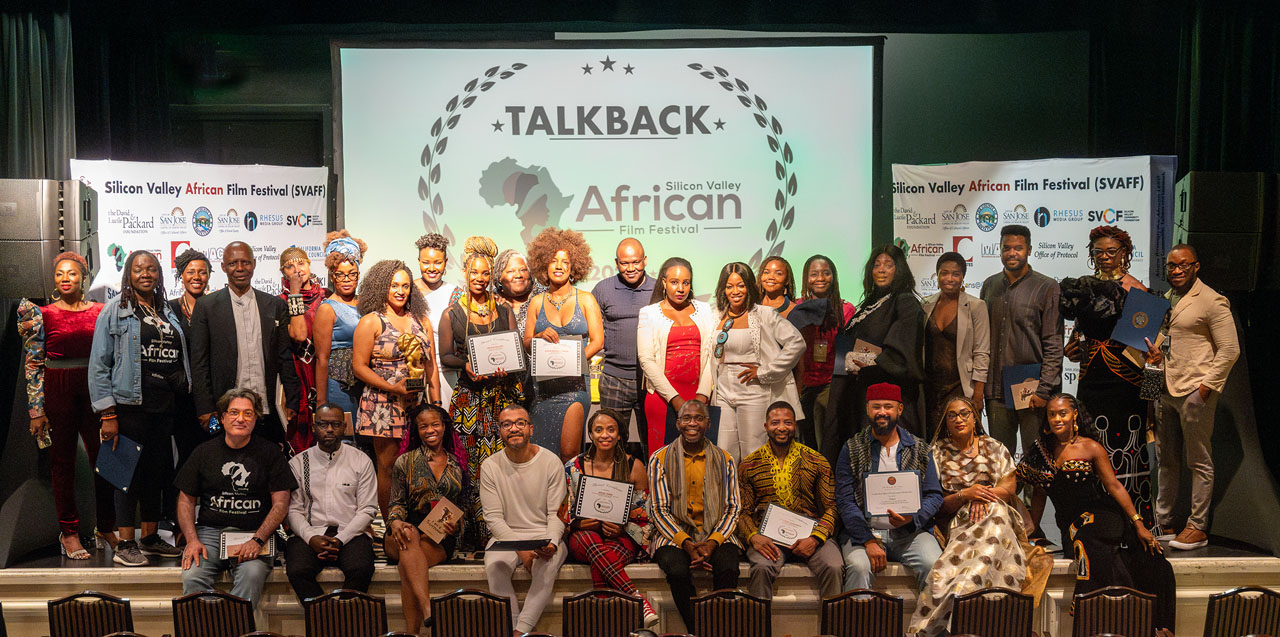 14th Annual SVAFF
Get Ready To Be Part Of An Unforgettable Celebration Of African Culture.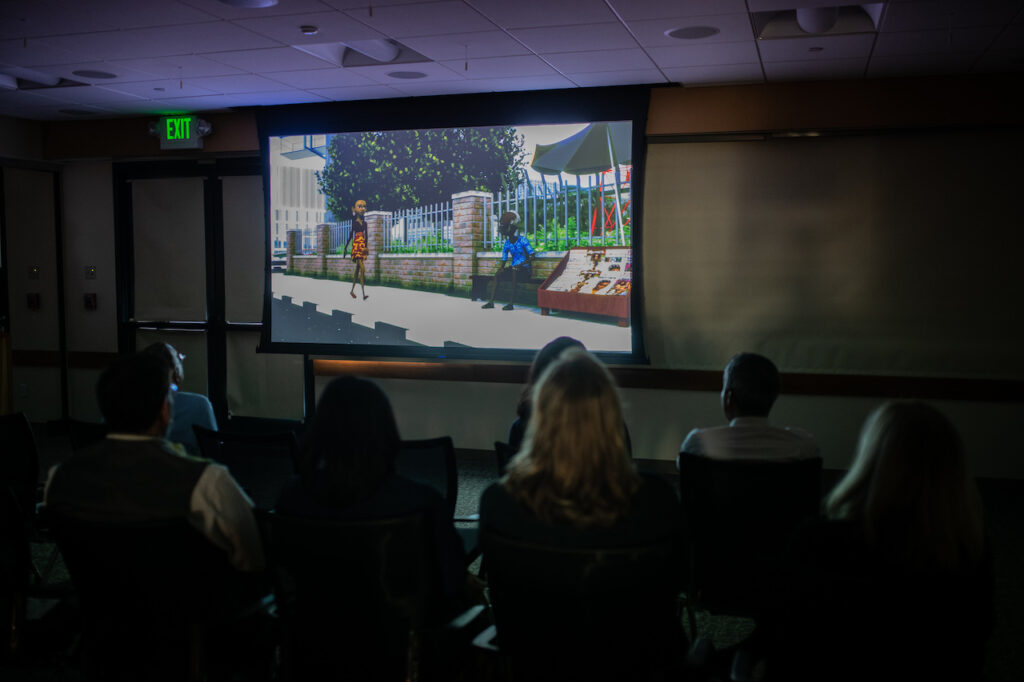 African Cinema Cafe
Explore the Magic of Film: Join Our Year-Round African Cinema Series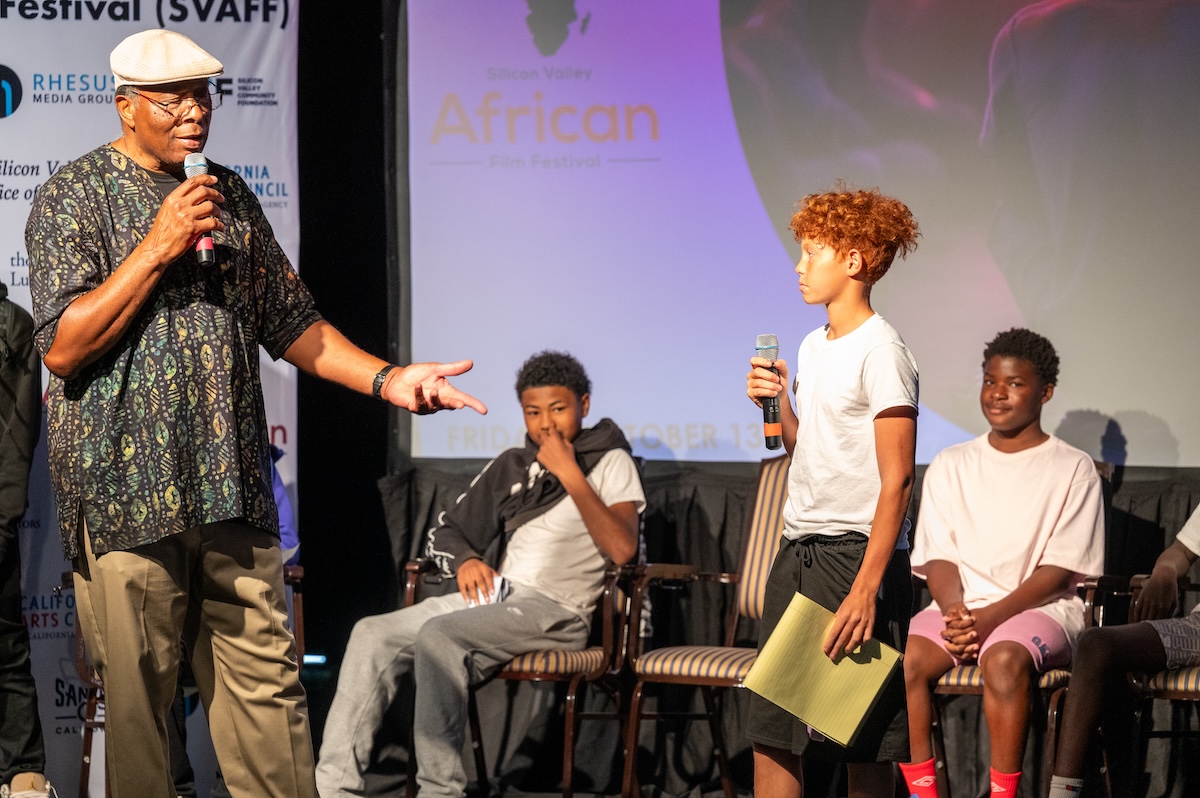 Africa in The Classroom
Discover African Culture and History with Our Classroom Film Initiative!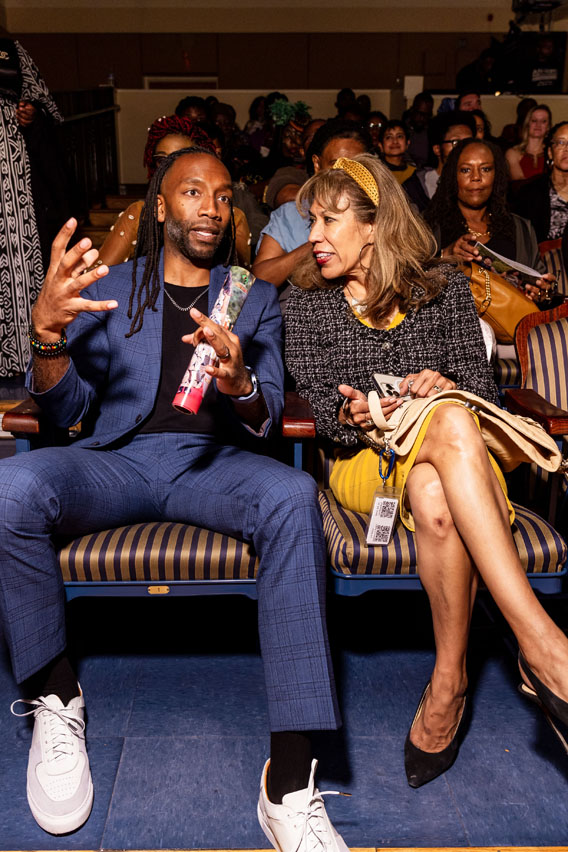 How to support our festival
In addition to attending the festival, there are other ways you can support our mission and be a part of this journey. You can become a sponsor, partner, or volunteer, and help us bring this amazing event to more people. By partnering with us, you will have the opportunity to make a meaningful impact and contribute to the growth and success of the festival.
We truly appreciate your support and look forward to welcoming you to our festival. If you have any further feedback or suggestions, please don't hesitate to reach out. We are always looking for ways to improve and make the festival an even better experience for everyone.
Thank you for your support!