We are excited to collaborate with you and appreciate your interest in participating in our event. Our festival celebrates African cinema and culture, and we are committed to creating a vibrant and memorable experience for our attendees.
As a vendor, you will have the opportunity to showcase your business and connect with a diverse audience of film enthusiasts, community members, and industry professionals. We are looking for African and African ancestry serving vendors who offer a variety of products and services to our community.
Partnering with us is a great way to expand your customer base, increase your visibility, and support a meaningful cause. We are committed to working with you to create a mutually beneficial partnership. Together, we can make our festival a success and contribute to the promotion of African culture and art. Contact us today to learn more about the opportunities available and how we can work together!
The filmmakers here at Silicon Valley African Film Festival represent a new vision and paradigm on the continent."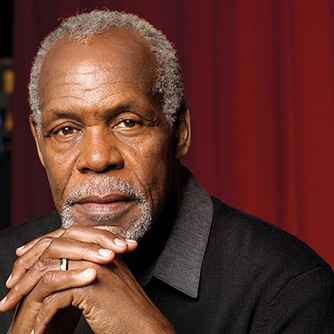 Danny Glover
Hollywood Actor & Producer
This form must be completed for any Vendor/Exhibitor that intends to showcase at the Silicon Valley African Film Festival's Marketplace. All applications are subject to approval by the SVAFF team.
PARTICIPATION FEE: $100
NONPROFIT / COMMUNITY SERVICE PROVIDER: FREE OF CHARGE