Thank you for considering volunteering for the Silicon Valley African Film Festival! Our festival celebrates the rich and diverse cultural heritage of the African continent through the medium of film. Our mission is to promote and share African cinema and to foster cross-cultural understanding and dialogue.
As a volunteer, you will play a crucial role in making our festival a success. We are looking for passionate and dedicated individuals who are willing to donate their time and skills to help us with various tasks, such as marketing and outreach, event planning, fundraising, technical support, and more. Whether you are a student, a professional, or a community member, there is a place for you in our team.
Volunteering with us is a great opportunity to gain valuable experience, network with like-minded individuals, and contribute to a meaningful cause. Moreover, you will have the chance to attend our screenings and events, meet filmmakers and industry professionals, and immerse yourself in the vibrant world of African cinema. Join us today and help us make a difference!
We are proud to have you and the film festival here, It is a showcase of authentic voices. Thank you for enriching our cultural landscape."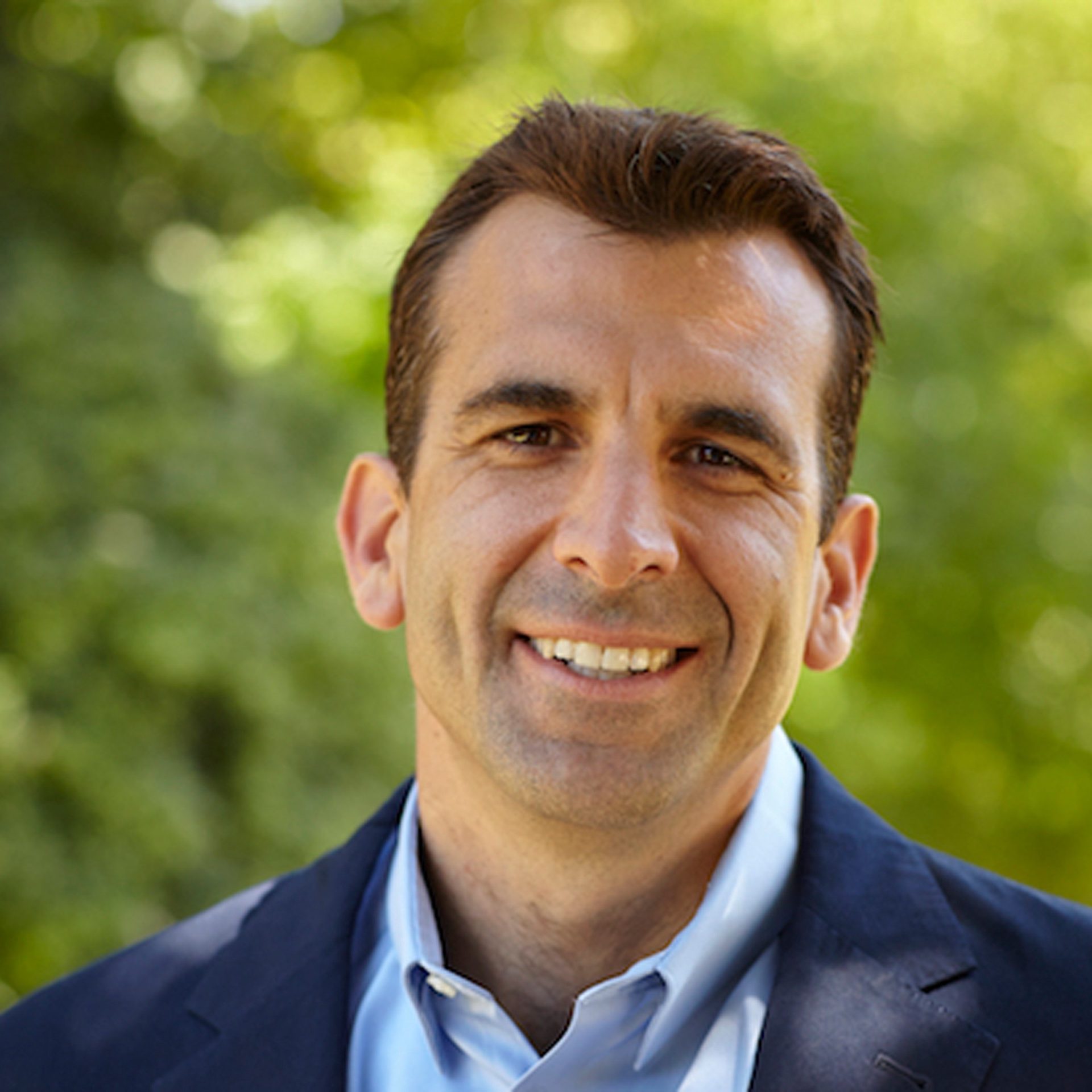 Sam Liccardo, Mayor
City of San Jose, California